TRP receptor discovery means…
You Can Now Relieve Your
Arthritis Pain On Contact
"The work is very thorough and cutting-edge." – Dr. Rebecchi,
in communication with The Scientist.
Medical breakthrough by Hungarian scientist instantly
RELIEVES joint pain, lower back pain, and arthritis pain.
Feel blessed relief the 1st time you try this solution.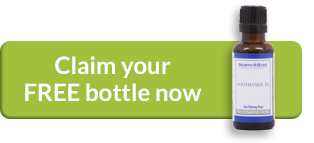 View this product's ingredients.
This statement has not been evaluated by the Food and Drug Administration.
This product is not intended to diagnose, treat, cure or prevent any disease.